About this pack
The easiest way to live the football show
Don't miss the opportunity to enjoy the amazing game between Real Madrid vs Atletico de Madrid taking place at the magnificentSantiago BernabeuStadium \r\nThe package includes two category-4 tickets and one night for two at the centrally located Togumar Aparthotel(double room – room only). This lovely hotel is located rnext to Stadium.\r\n\r\nYou just can't miss it… get this package now and live the game at its best!

Ticket
This pack includes
2 x Ticket
Real Madrid vs Atlético de Madrid (La Liga)
Category 4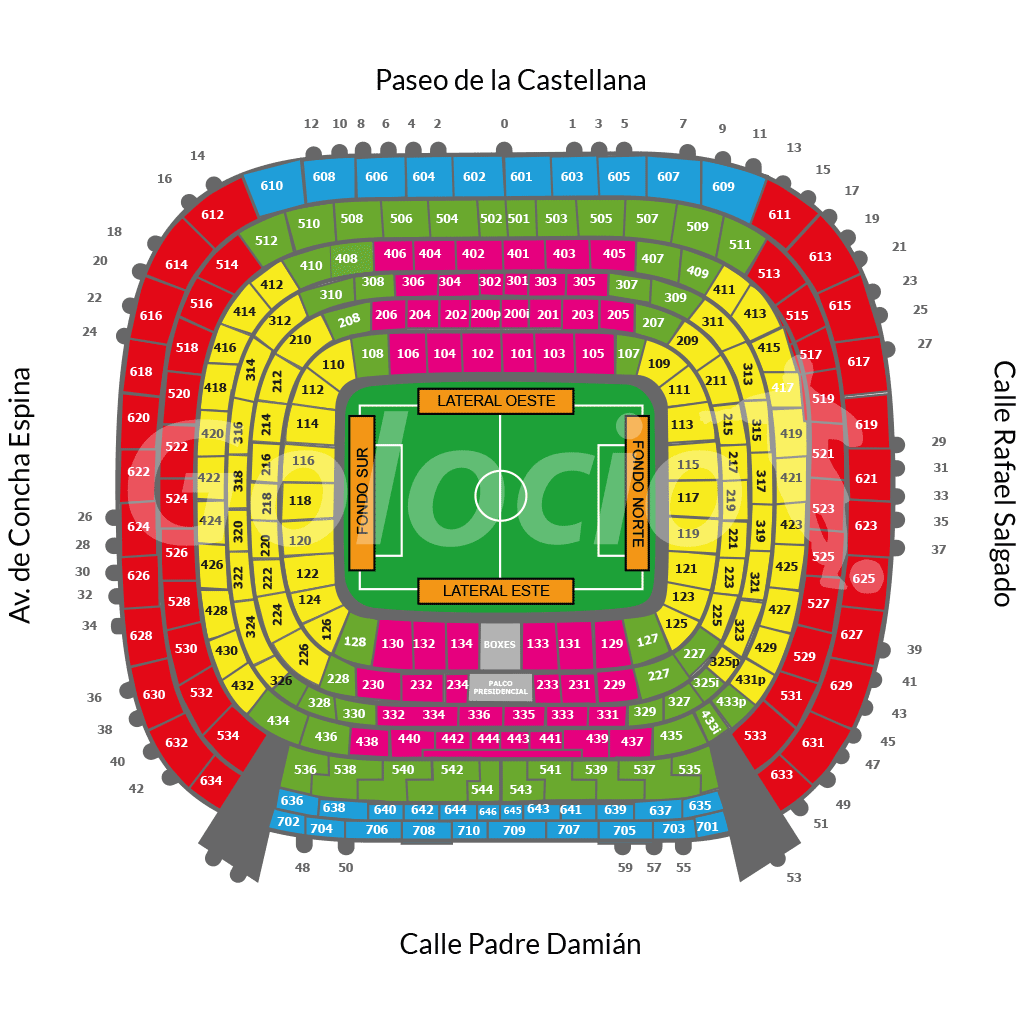 In the event of buying more than one ticket for the same event in the same purchase, Golocio guarantees that tickets will be distributed together correlatively at least by pairs. A correlative distribution is considered when seats are located together sideways. Please note that the price displayed and paid by the customer can be different from the original ticket face value in order to ensure that customer requirements are met at all times.