Ventas y asistencia
+34 601 34 88 52
We contact you through Whatsapp or telephone to assist you with your purchase over the phone.
Contact now
AS Roma
vs

Fiorentina
Calcio Serie A

Round 28

06/03/2016 (not confirmed)

Olympic Stadium Roma , Rome, Italy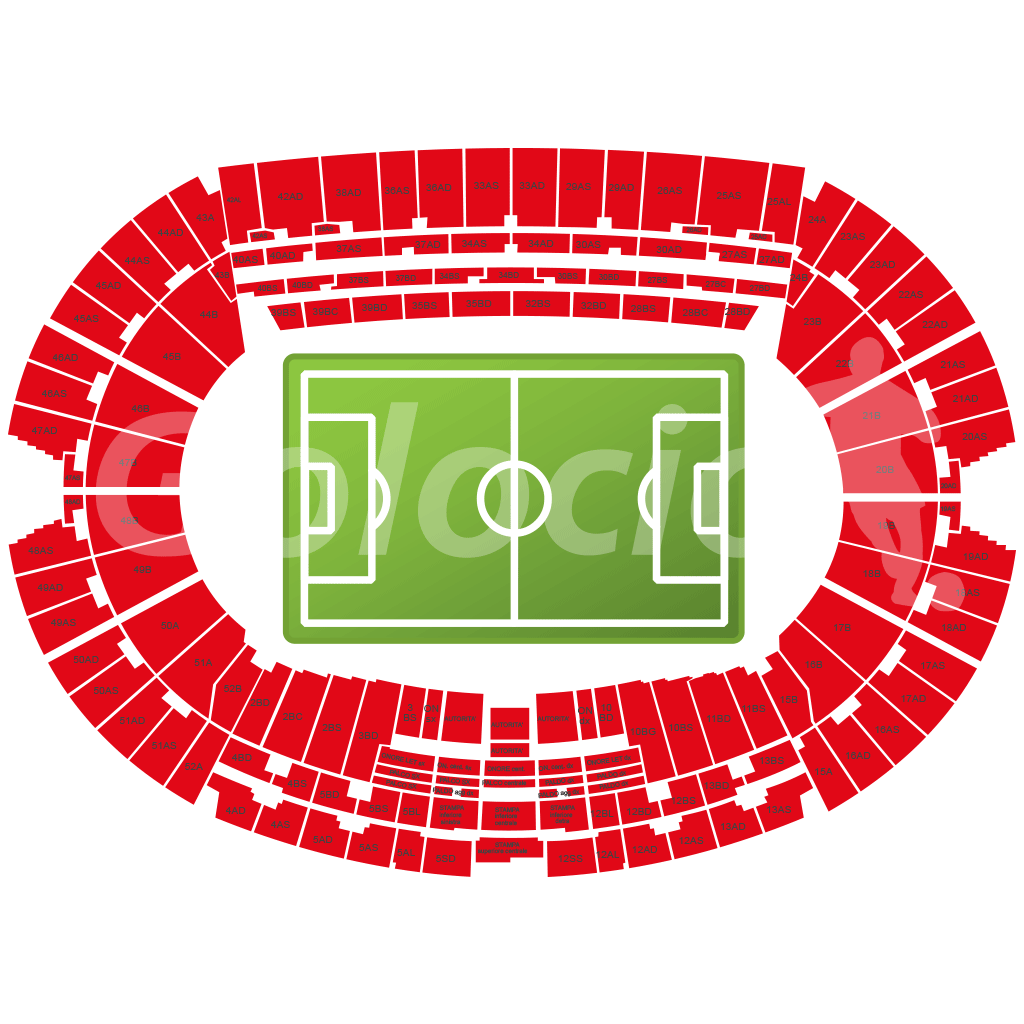 Match tickets
In the event of buying more than one ticket for the same event in the same purchase, Golocio guarantees that tickets will be distributed together correlatively at least by pairs. A correlative distribution is considered when seats are located together sideways. Please note that the price displayed and paid by the customer can be different from the original ticket face value in order to ensure that customer requirements are met at all times.